TH Capital leads "Top-10 Hi-Tech Equipment Manufacturing PE Investors"
On December 6 – 8 the Chinese investment industry association Zero2IPO held the 17th annual China Equity Investment Forum in Beijing. TH Capital joined the event as the officially ranked fund manager and the firm´s Managing Director Wang Aihong participated in the panel on current investment strategies, sharing insights into TH Capital´s Top-Down investment approach. The event was crowned by the official 2017 Annual China Equity Investment award ceremony where TH Capital was recognized as the leading fund manager among the "Top 10 High-Tech Equipment Manufacturing PE Investor in China" for the second year in a row.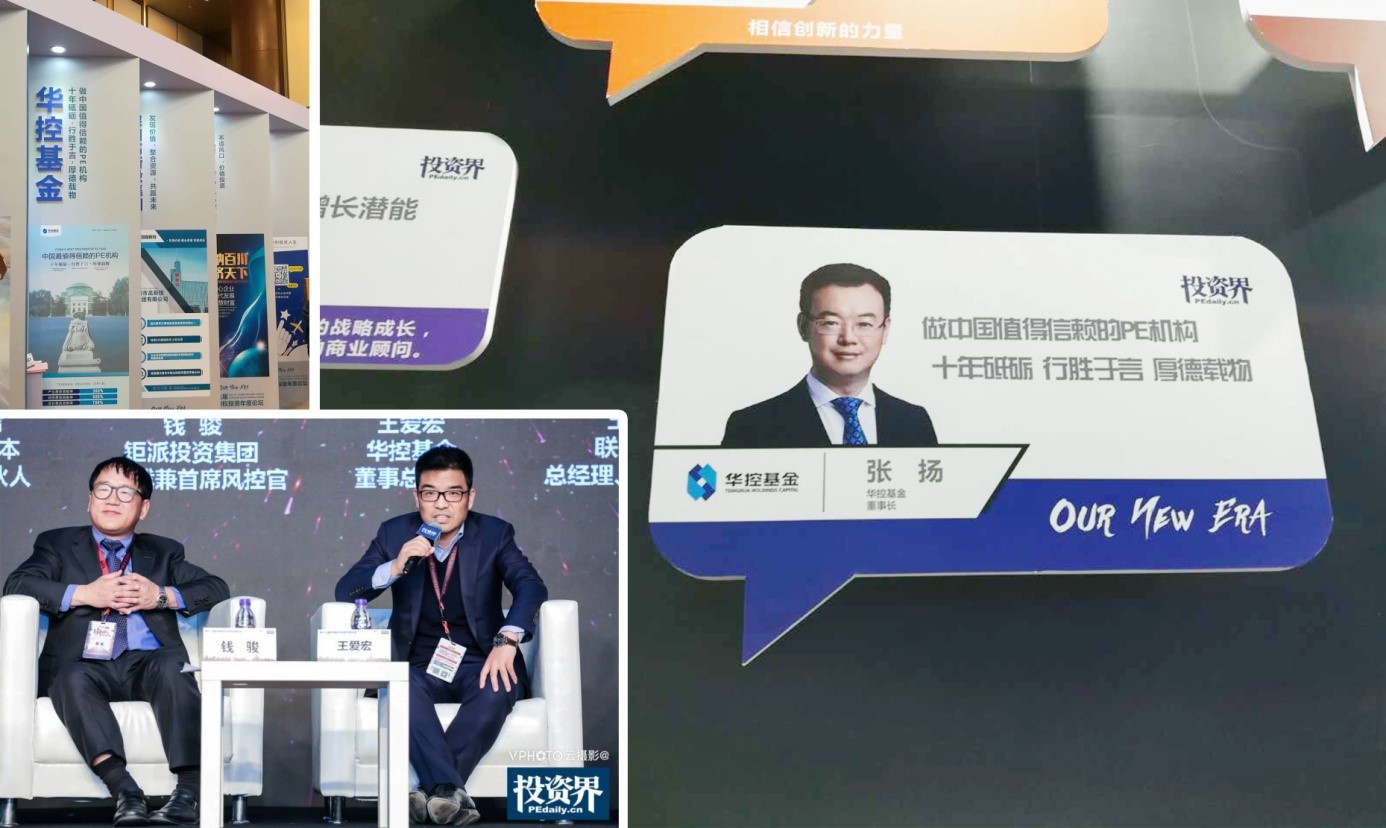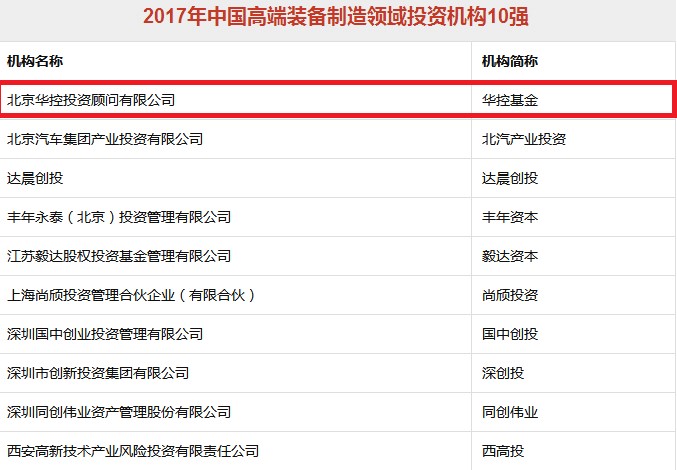 TH Capital´s Chairman of the Board Zhang Yang commented that "We are proud to be recognized for our investment success and ranked among the very best fund managers in China. Tsinghua Holdings Capital will continue investing in the industry leaders of tomorrow based on our proprietary industry research and help build global leaders in Healthcare, Industrials and Equipment Manufacturing.

Since 2001 Zero2IPO, China´s leading investment industry association, has been ranking the country´s best venture capital and private equity investors. The ranking is based on the association´s proprietary data as well as the opinion of leading fund managers, accounting firms, legal advisors, the country´s exchanges in Beijing, Shanghai and Shenzhen, investment banks and brokerage firms. This combined approach greatly enhances the rankings objectiveness and credibility.